Hearing aids in Amherst NS
We found 3 hearing aid clinics within 54.7 km of Amherst NS. Show clinics near me.

Hearing Directory provides listings from audiologists, hearing instrument specialists and hearing aid centers near you. If you need hearing aids or a hearing test, choose a clinic from the list below to schedule an appointment in your area.
Local audiologists and hearing aid specialists
Open now!
9:00 am - 5:00 pm
4 Robert Angus Dr #10 Amherst, NS B4H 4R7
Ryan Nelson,
AuD
Audiologist - Doctor of Audiology
Ryan Nelson has been serving the community of Amherst for over 10 years! He was born and (read more)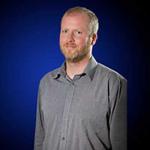 Open now!
8:30 am - 4:30 pm
631 Pinewood Drive Suite 103 Riverview, NB E1B 5R6
Dr. Heidi Eaton,
AuD
Bilingual Audiologist - Doctor of Audiology / Owner
Dr. Heidi Eaton began working in the family business in her teens and continues to enjoy (read more)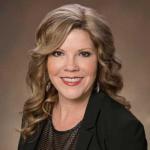 Open now!
8:30 am - 4:30 pm
408 Mountain Rd Moncton, NB E1C 2M9
Norma Eaton,
HIS
Hearing Instrument Specialist / Owner
Norma Eaton started practicing with Argus Hearing in Saint John in 1991. Together with her (read more)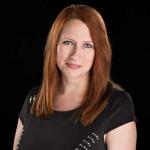 Tell us about your experience
If you visit one of the hearing clinics on our site, we encourage you to come back to our site and submit a review of your experience!
Learn more about hearing health
If you're not ready to make that call, visit our Hearing Help pages for extensive information about hearing loss, hearing aids, tinnitus and assistive listening devices.
Need to find a hearing aid clinic in a different area?