www.HearingDirectory.ca
Hearing aid brands in Canada
Each hearing aid manufacturer offers their own innovative technologies to help you hear better.
Technological advancements in the hearing healthcare industry have produced a wide variety of hearing aid brands. Each hearing aid manufacturer modifies and improves on hearing aid technology, leading to variations in processing speeds, artificial intelligence, background noise reduction and sound quality.
The best hearing aid for you will depend on your type of hearing loss and your hearing needs. Below is a list of the more reputable hearing aid brands in Canada.
For products sold in the U.S., see hearing aid brands in the U.S.
Oticon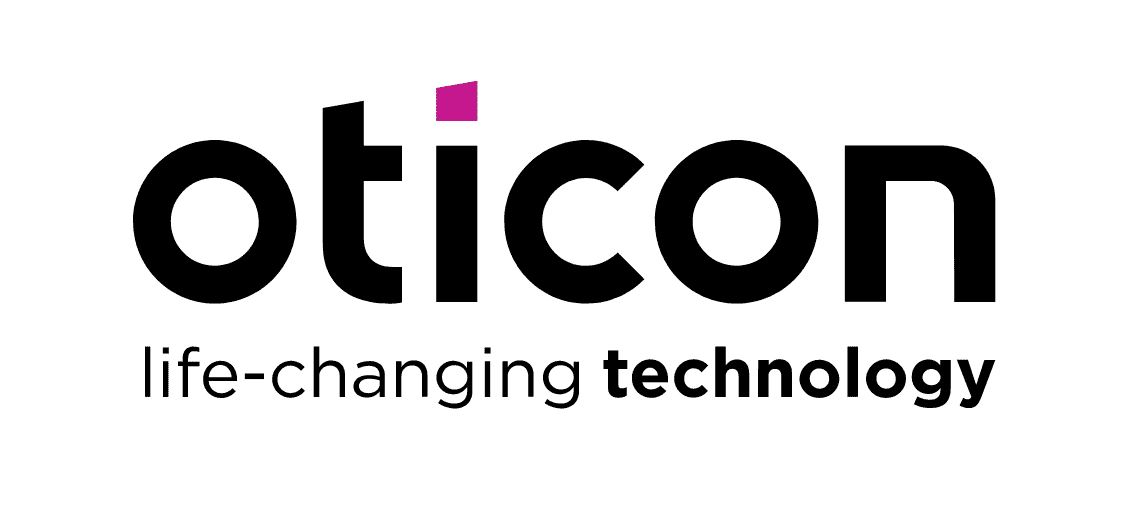 Oticon is a global hearing aid manufacturer owned by Demant in Denmark. The company was founded in 1904 by Hans Demant.
The latest hearing aids from Oticon are the Oticon Real™, Oticon Own™ and the Oticon Play PX for children.
Oticon Canada is headquartered in Toronto, Ontario.
---
Phonak
Phonak is owned by Sonova. This Swiss company is the largest publicly owned hearing aid company with over 2000 retailers worldwide.
The latest hearing aids from Phonak include the Phonak Slim™ Lumity and the Phonak Audéo™ Lumity.
Phonak Canada is headquartered in Mississauga, Ontario.
---
Starkey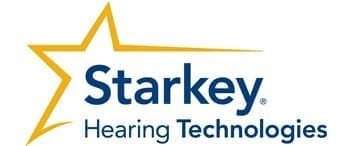 Starkey is the only American-owned and operated global hearing aid manufacturer. In the 1960s, William F. Austin founded a company that serviced and repaired hearing aids. He later purchased Starkey Laboratories and brought his company under the Starkey name.
Starkey's latest hearing aid is the Evolv AI, using artificial intelligence for an advanced listening experience.
Starkey Canada is headquartered in Mississauga, Ontario.
---
Signia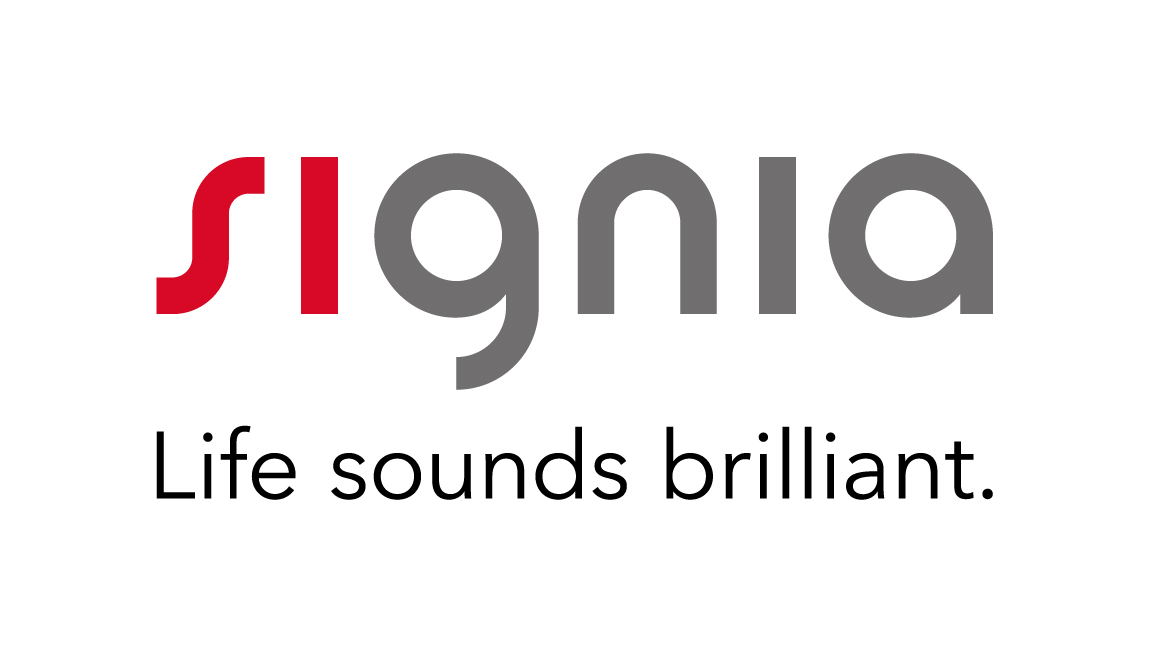 Signia is a hearing aid brand manufactured by WS Audiology. Their goal is to enhance your performance through their innovative hearing solutions.
Signia's Styletto AX rechargeable hearing aids use Augmented Focus™ technology to process voice sounds and surrounding sounds separately.
Signia Canada is headquartered with WS Audiology in Burlington, Ontario.
---
Widex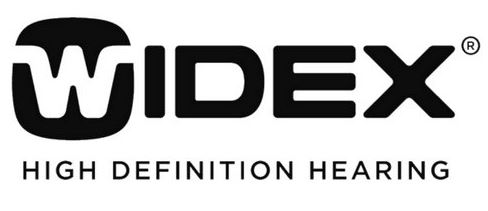 Widex is owned by WS Audiology, a Danish company formed through the merger of Sivantos and Widex in 2019. Widex was founded in 1956 by Christian Tøpholm and Erik Westermann in Denmark.
Widex Moment Sheer is the latest Widex hearing aid that offers a more natural sound experience.
Widex Canada is headquartered in Mississauga, Ontario.
---
Unitron

Unitron is a Canadian hearing aid manufacturer founded in 1964 by Fred Stork, Rolf Strothmann and Rolf Dohmer in Newfoundland. The company is a member of the Sonova family of brands. Their goal is to provide a flexible, empowering and easy hearing experience.
Unitron's Moxi Vivante hearing aids offer their best sound performance yet, with a focus on comfort, aesthetic and ease of use.
Unitron is headquartered in Kitchener, Ontario.
---
Bernafon

Bernafon is a globally operated hearing aid company owned by Demant.
Bernafon began in 1946 Switzerland when Hans Gfeller Jr. started developing and selling his own amplification devices through Gfeller AG, a telecommunication company that was also the family business.
Alpha XT hearing aids are the latest hearing aids from Bernafon that focus on an optimal listening experience outdoors.
Bernafon Canada is headquartered in Kitchener, Ontario.
---
ReSound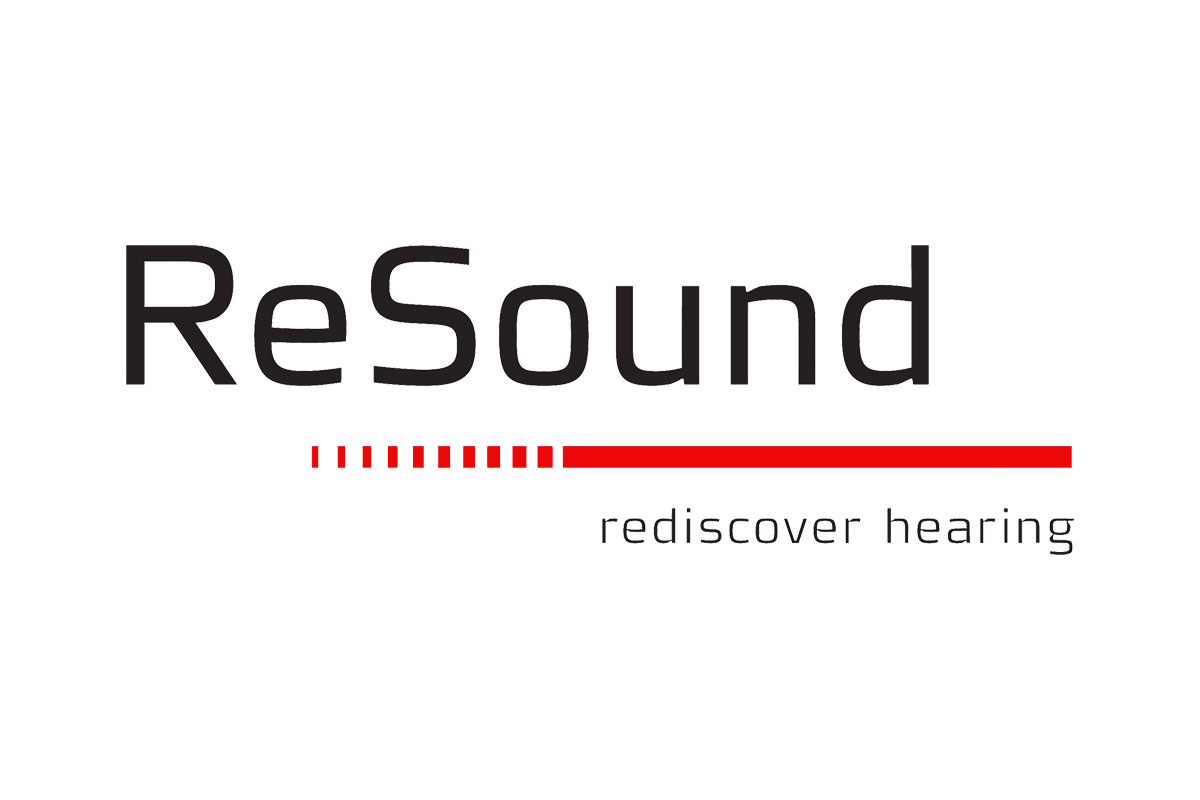 ReSound is part of the GN Group, a global audio solutions company that specializes in hearing aids and headsets. Resound was founded in 1943 and is responsible for the first Made for Apple® hearing aid.
Resound OMNIA™ hearing aids help you hear in noisy environments. These hearing aids also come with other features like audio streaming and a weatherproof design.
ReSound Canada is located in Richmond Hill, Ontario.
---
Beltone

Beltone is a subsidiary of GN Group. It was founded in 1940 by Sam and Faye Posen in Chicago, Illinois.
Beltone Achieve™ hearing aids provide comfort and all-day wear without disruption.
Beltone Canada is located in Richmond Hill, Ontario.
---
Philips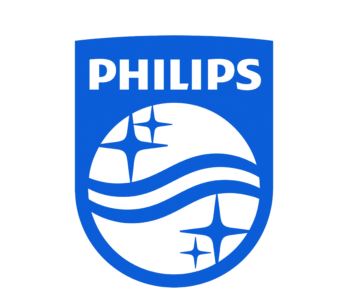 Philips & Co. was founded in 1891 in the Netherlands by Frederik Philips and his son, Gerard. The company started selling light bulbs and later expanded into the hearing aid industry in the 1940s.
In Canada, Philips HearLink hearing aids are sold exclusively at Costco hearing aid centres.
Philips Canada is headquartered in Mississauga, Ontario.
---
Find a hearing clinic near you
There are many hearing aid brands to choose from in Canada. This is not an exhaustive list and not all hearing clinics offer the same brands.
To learn more about your hearing aid options and find the best hearing aid brand for your hearing needs, find a hearing clinic near you today.