Hearing aids in Kingston ON
We found 3 hearing aid clinics with 2 reviews within 38.1 km of Kingston ON. Show clinics near me.

Hearing Directory provides listings from audiologists, hearing instrument specialists and hearing aid centers near you. If you need hearing aids or a hearing test, choose a clinic from the list below to schedule an appointment in your area.
Local audiologists and hearing aid specialists
149 Brock Street Kingston, ON K7L 1S2
Allison De La Lis
Audiologist
Allison De La Lis has over 10 years of experience helping children and adults maximize their hearing (read more)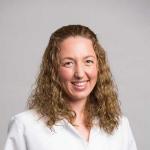 770 Blackburn Mews Kingston, ON K7P 2N7
Melanie Chadwick
Audiologist
Melanie Chadwick provided hearing care to clients in her hometown of Orillia at first and then (read more)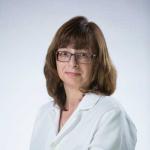 307A Bridge Street West Napanee, ON K7R 3V3
Alasdair Cumming
Audiologist / Clinic Manager
Alasdair Cumming is a life-long hearing aid wearer himself and understands firsthand the (read more)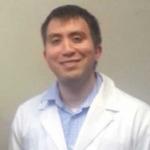 Tell us about your experience
If you visit one of the hearing clinics on our site, we encourage you to come back to our site and submit a review of your experience!
Learn more about hearing health
If you're not ready to make that call, visit our Hearing Help pages for extensive information about hearing loss, hearing aids, tinnitus and assistive listening devices.
Need to find a hearing aid clinic in a different area?