Hearing aids in Grande Prairie AB
We found 2 hearing aid clinics with 1 review within 3.1 km of Grande Prairie AB. Show clinics near me.

Hearing Directory provides listings from audiologists, hearing instrument specialists and hearing aid centers near you. If you need hearing aids or a hearing test, choose a clinic from the list below to schedule an appointment in your area.
Local audiologists and hearing aid specialists
9725 98th Ave. #105 Grande Prairie, AB T8V 8K5
Joyce Makus, Client Service Administrator
Joyce Makus is passionate about healthy hearing and helping our clients daily at Prairie Hearing (read more)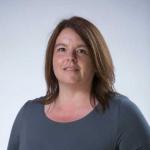 10320 111 Street Suite #105 Grande Prairie, AB T8V 7L3
Melissa Weaver, Hearing Aid Practitioner
Melissa Weaver is proud to be a part of the HearingLife healthcare team helping clients at our (read more)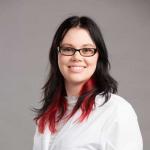 Tell us about your experience
If you visit one of the hearing clinics on our site, we encourage you to come back to our site and submit a review of your experience!
Learn more about hearing health
If you're not ready to make that call, visit our Hearing Help pages for extensive information about hearing loss, hearing aids, tinnitus and assistive listening devices.
Need to find a hearing aid clinic in a different area?